Looking to improve the quality
of your company and employees?
Measurement of Psychosocial Risk Factors
We develop the integration of all the actions that your company has been developing focusing on psychosocial factors, which will respond to your company's policies on the subject and the country's regulatory requirements.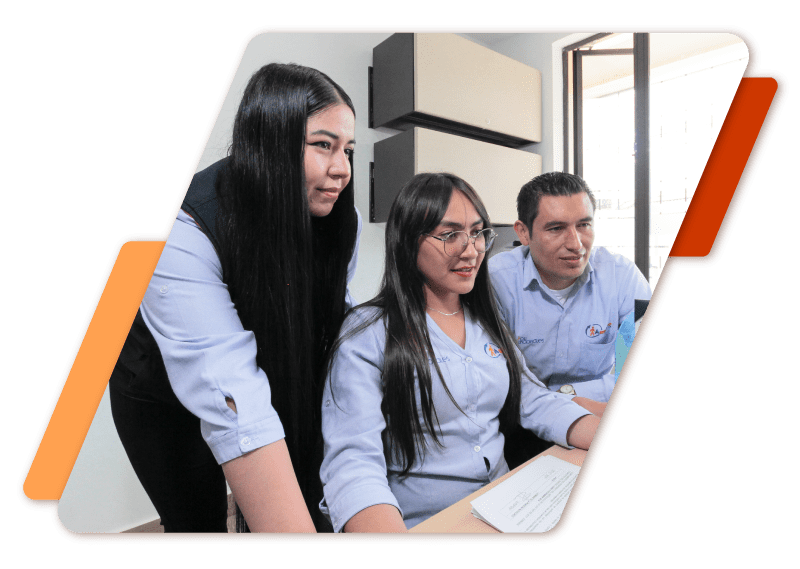 Benefits

Review with experts the variables of talent development in your organization.

Business Training for the development of healthy habits and practices in accordance with the corporate purpose of your company

Obtain required advice and comprehensive reports that support psychosocial risk management in your company.

Advice on Epidemiological Surveillance Systems.

Business and personal coaching applied by expert evaluators.

Complete reports as a result of battery management application and its recommendations.
Processes
For the development of the diagnosis it will be made from the phases described below.
How to contact us
If you have questions or ideas that you would like to share, send a message. For something more specific, use one of the following means.
Strategic leaders in administration
of human talent