Do you need to select the ideal
personnel to work in your company?
Temporary Personnel Administration
Selection and evaluation of the personnel required by your company, with the competencies required to perform required duties.
Count on an expert human resources partner to select and hire the right staff for your organization.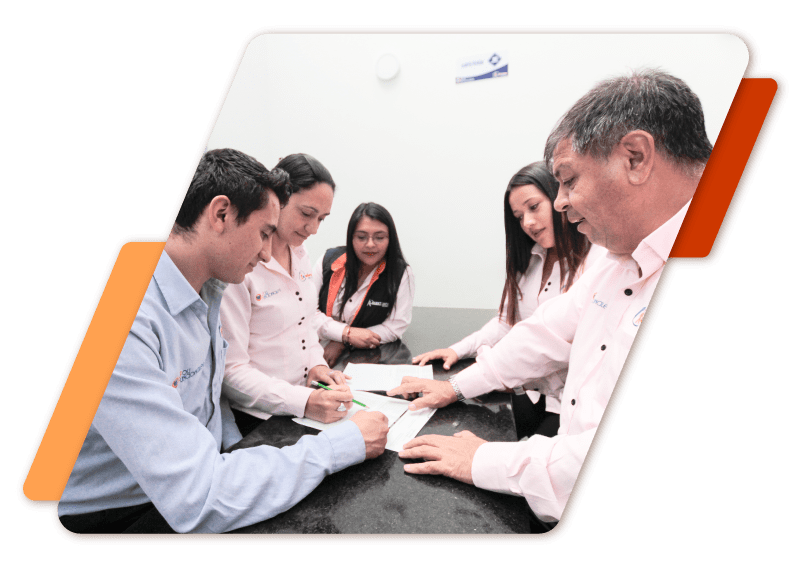 Benefits

Concentrate your efforts and talent on the development and growth of your business.

Labor flexibility due to the type of contract of its collaborators.

Online Web Platform that optimizes processes

Save time and costs in hiring staff and payroll settlement.

Count on support in the area of Legal Advice.

Reduce and control operational costs.
On assignment personnel management
Selection and evaluation process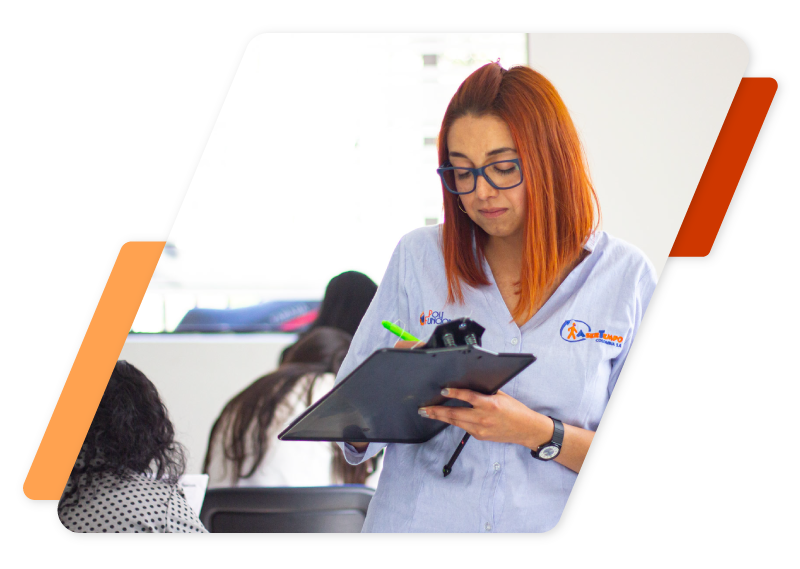 Payroll and social security settlement
How to contact us
If you have questions or ideas that you would like to share, send a message. For more detailed information, use one of the following means.
Strategic leaders in administration
of human talent