The well-called work at home as a means of generating employment, lies in the exercise of remunerated activities without presence in a specific workplace, which can be autonomous and is considered as a learning situation. That is why, when hiring staff, employers must have defined the profile they are looking for along with additional elements such as their skills, abilities or qualities, in order to have a productive and labor improvement. So here we give you five qualities to keep in mind when presenting or conducting an interview:
1 work under pressure
Nowadays, working from home has also become a source of stress for everyone, since the worker must share their work space with the family circle and many times the work accumulates or the person simply cannot concentrate properly, so leads to tension or temper. So having the ability to work under pressure and manage stress is a great quality.
2 . Capacity for teamwork
This is one of the main qualities since all employees are committed to meeting the defined objectives, they can achieve it by working continuously, contributing ideas, reducing their weaknesses and increasing the effectiveness of the results.
3. Proactivity
Having initiative to innovate, propose, and implement is one of the greatest qualities that an applicant can have.
4. Learning ability
Every candidate must have the pretensions to continue learning to acquire new knowledge personally and professionally.
5. Adaptability
Having the ability to adapt is essential to any change that may occur internally within the organization, the candidate must be ready for any eventuality.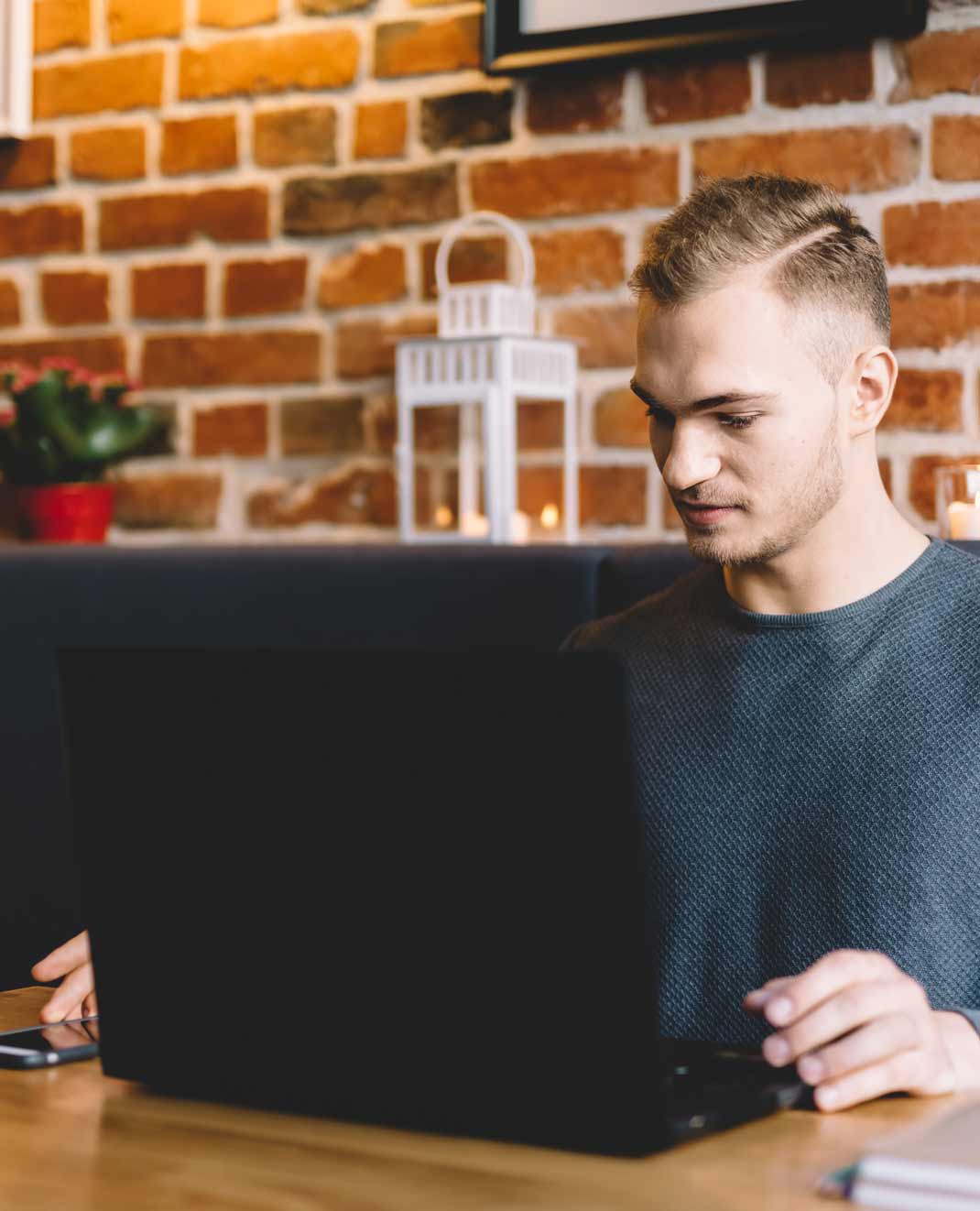 Putting these 5 qualities into practice: Adaptability, learning ability, pro-activity, ability to work in a team, working under pressure will open the door to new job opportunities in this modality.