The Occupational Health and Safety Management System (SG-SST) encompasses a discipline that seeks to prevent injuries and illnesses caused by working conditions, in addition to the protection and promotion of the health of employees.
Its objective is to improve working conditions and the work environment, in addition to health at work, which leads us to maintain the physical, mental and social well-being of employees.
The SG-SST should be led and implemented by the boss, with the participation of all employees, ensuring the application of health and safety measures at work, the improvement of employee behavior, working conditions and environment, and the effective control of hazards and risks in the workplace. Being a management system, its principles must be focused on the PDCA cycle(plan, do, verify and act).
To plan:
Planning in such a way that the safety and health of employees is improved, the things that are done wrong or can be improved should be located and ideas to solve these problems should be determined.
Do:
The well-called work at home as a means of generating employment, lies in the exercise of paid activities without being present at a workplace …
Check:
Review the procedures and actions implemented to achieve the desired results.
Act:
Carry out improvement actions to obtain the greatest benefits in the safety and health of employees.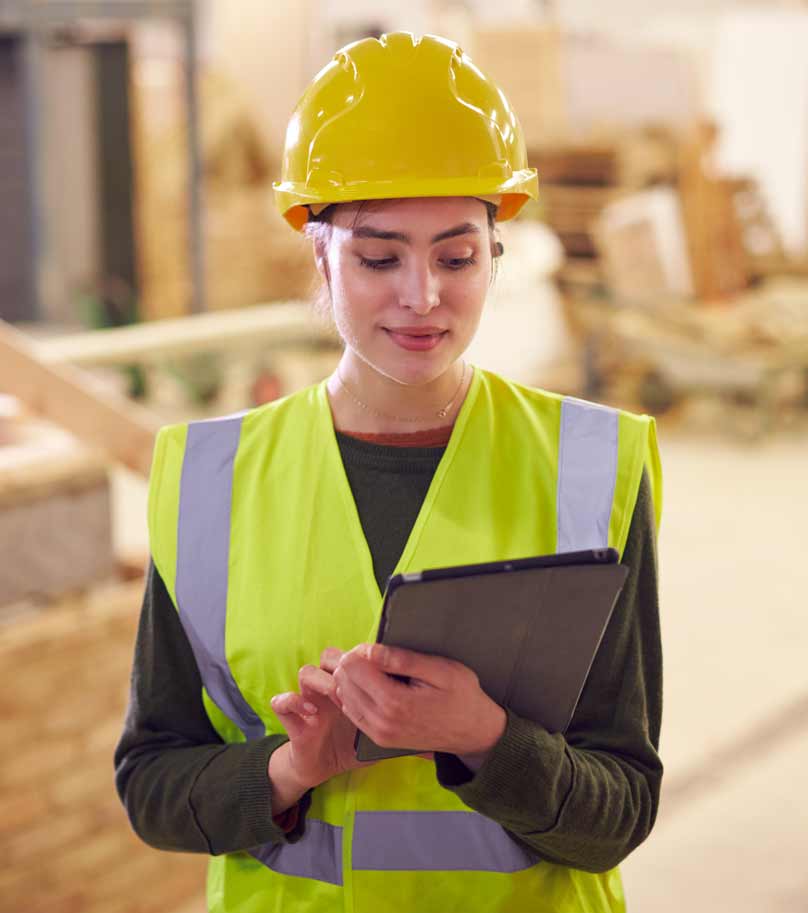 Si le intereso este contenido compártalo con sus colaboradores y haz clic aquí para conocer nuestros servicios.
Error: Contact form not found.