Temporary work is considered to be work that has a fixed duration. Hiring staff for such a job can be done directly by the company, which searches for and selects the worker, or through temporary work companies, also known as LES. These companies are responsible for hiring workers and "ceding" them, on a temporary basis, to others for the provision of a service.
Generally, temporary recruitment responds to a specific need of a company to cover certain jobs caused by sick leave, maternity or paternity of its workers, timely accumulation of tasks, overwork in specific periods, implementation projects, replacement in holiday periods or outsourcing of services.
Temporary work can be very beneficial for workers, especially in terms of training, flexibility, gain of experience and mobility. Other advantages of having a temporary contract are:
It facilitates the first job: Temporary contracts allow a large number of people to access the labour market for the first time, which is essential for a professional future.
It allows you to gain experience in different sectors: Temporary work is an effective way to develop skills and gain professional experience in different fields, services and products. This allows workers to focus on the sector that interests them most and promotes their training in the short and medium term.
Streamlines the creation of a network of professional contacts: One of the most relevant advantages of temporary work for the worker is the possibility to meet other professionals and to establish a powerful and useful network of contacts for their future.
Access to SMEs and large enterprises: Sometimes a temporary job can be the beginning of a professional relationship with a company. In fact, on many occasions there is the possibility of chaining different hires for different companies in the same sector, which significantly raises the chances of entering the market and ending up in a fixed contract. This is another advantage of having a temporary contract that is more important to workers.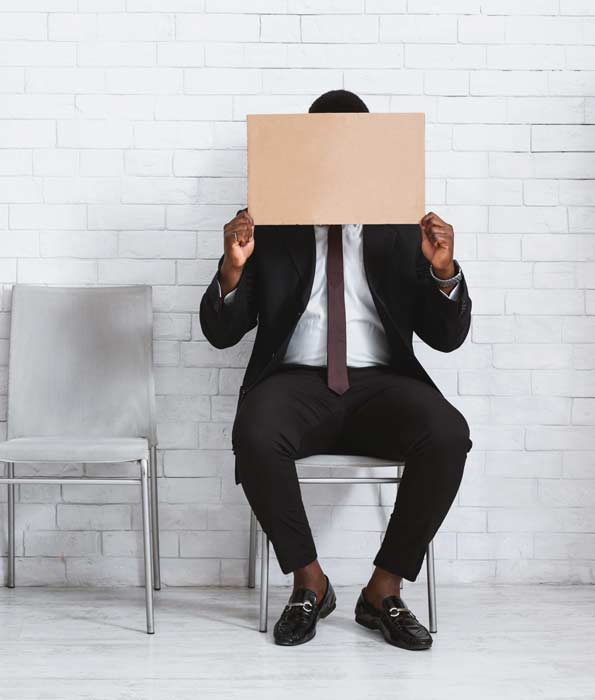 Si le intereso este contenido compártalo con sus colaboradores y haz clic aquí para conocer nuestros servicios.
Error: Contact form not found.