At Asertempo Colombia we have a wide variety of benefits and services for the administrative tasks of your company, including the hiringprocess and payroll and administration of human resources. Because we understand that these processes are fundamental in companies and with an ally that knows them and manages them, organizations have better results.
Since we are experts in the optimization of processes for human resources, we support organizations in: hiring and managing personnel on mission, payroll payments, control and review of disabilities, settlements and preparation and management of payrolls for the payment of the social Security.
We acquire these responsibilities, with the commitment to always meet the proposed objectives, we are continuously updating the current regulations to work under the legislation and respond to user companies and control entities, with the established requirements.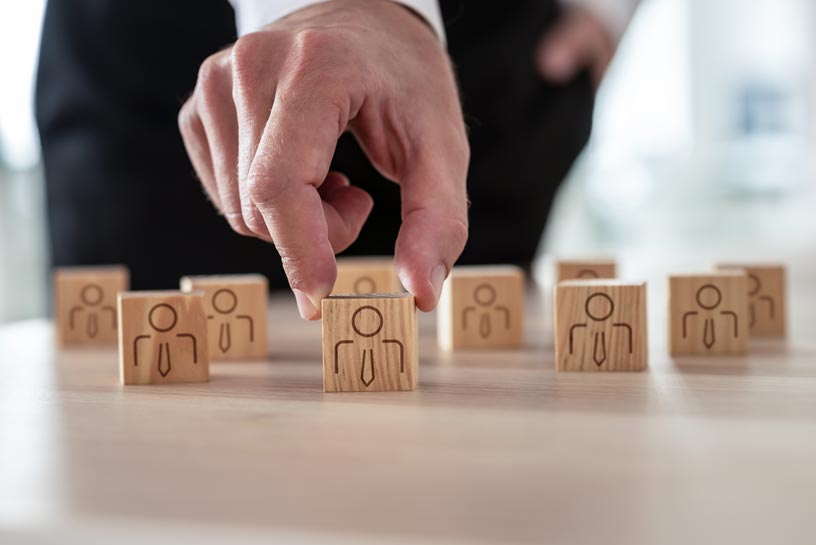 Cómo contactarnos
Si tiene preguntas o ideas que le gustaría compartir, envíe un mensaje. Para algo más específico, utilice uno de los siguientes medios.
Request your quote
Fill out the form and receive personalized advice.