When hiring personnel, a series of specialized tests and interviews are taken into account to determine if the candidate meets the requirements to be hired by a user company and if he has the profile required.
Many times user companies do not have the time to do all these tests, interviews or security studies with the rigor that is required, so they end up hiring employees who do not meet the required profiles and who also resign in a short time putting in risk the stability of the organization.
This problem is quite common in organizations today, Asertempo Colombia provides support through fully effective staff recruitment tools, in which we will outline and choose the candidate that best suits your company. For this reason, it is important that, when talking to you, be very clear about what you are looking for in an employee and what are the qualities that stand out the most to fulfill the task to be performed.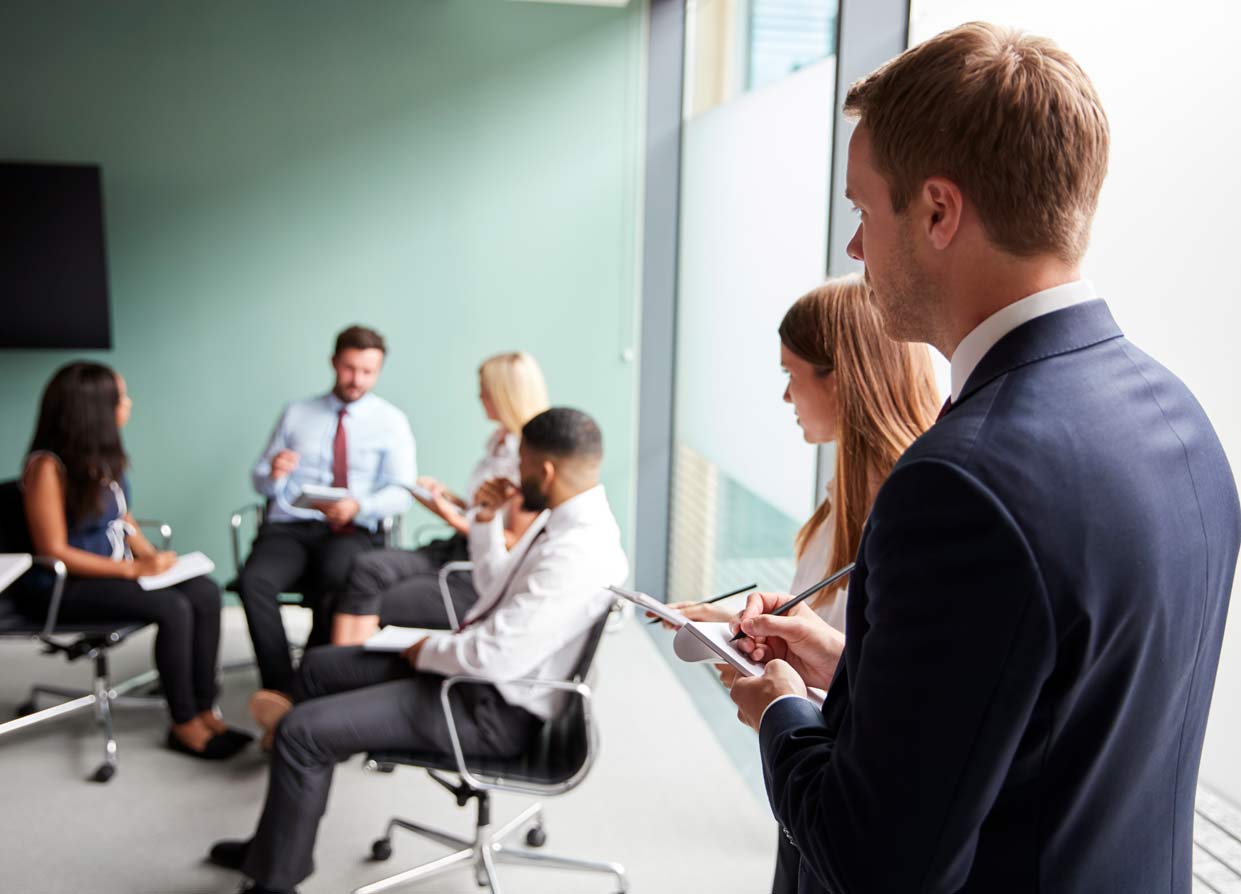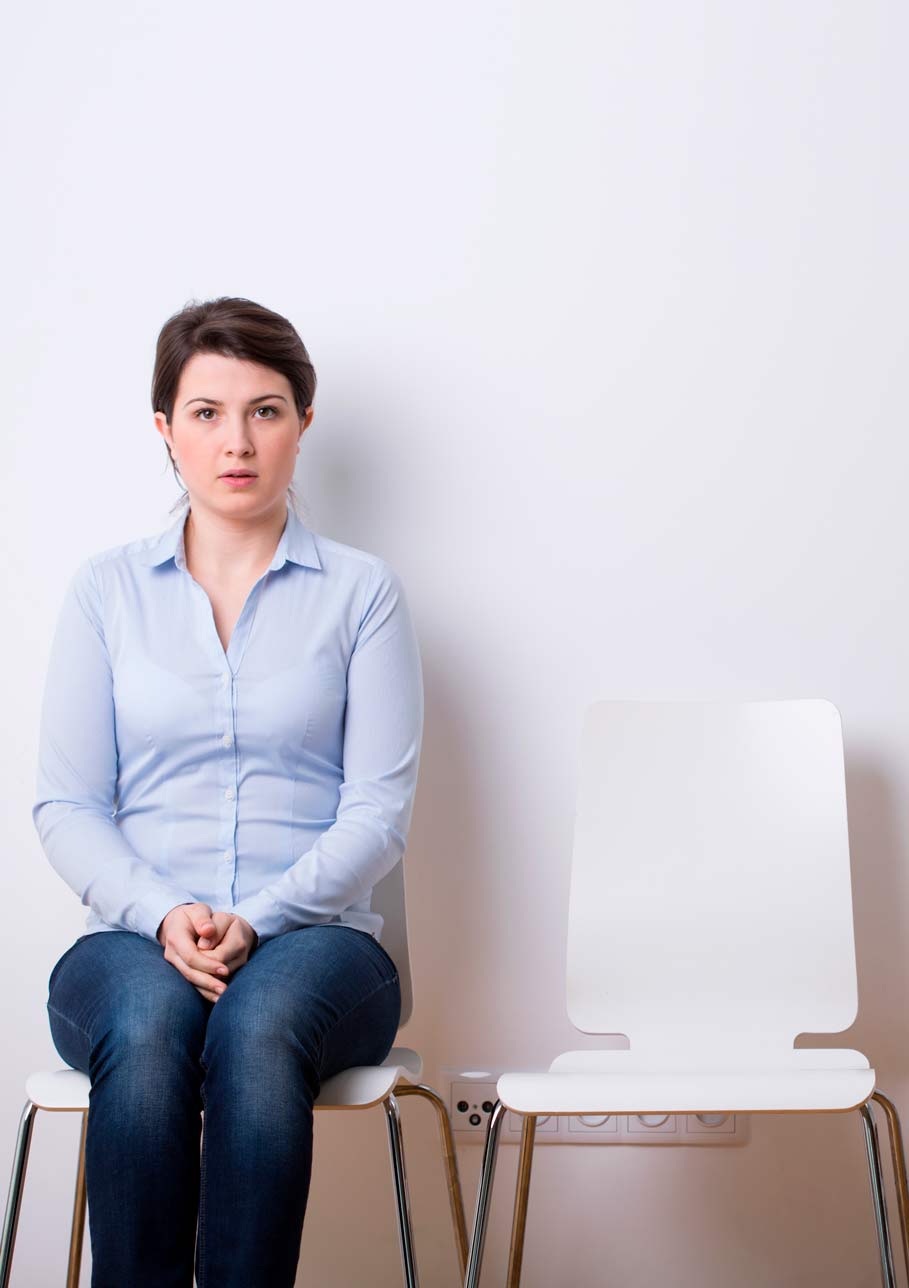 Asertempo Colombia seeks commitment in hiring as one of the main qualities that stand out in its management processes. So it allows the employee to assume with responsibility an obligation that has been entrusted to him and for which he was contracted.
According to studies, companies are looking for an employee who can organize tasks and who, in the same way, can adapt to the changes that arise and the needs that the business shows. In addition, they seek that the employee identifies with the group's work philosophy and that they have the ability to assume their tasks as a team, helping to maintain an optimistic work climate.
Good attitude and disposition
These are qualities thatAsertempo Colombia seeks in theselection of personnel. These are keys for the candidate to be chosen.
During the process of Personnel selection,who aspires to the position must demonstrate that they have great capacity to carry out the job they are going to perform, an aspect for which, when recruiting, the interviewers advise the candidate to properly inform themselves about the company before attending and presenting your closing interview.
Cómo contactarnos
Si tiene preguntas o ideas que le gustaría compartir, envíe un mensaje. Para algo más específico, utilice uno de los siguientes medios.
Request your quote
Fill out the form and receive personalized advice.